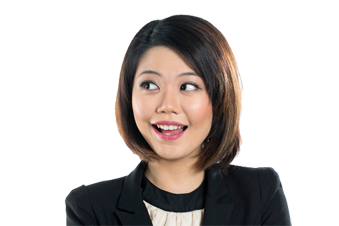 3 Reasons To Choose Best Website Design:
Web design 3.0: Best Website Design builds websites to function as well as they look.
Web traffic is everything: We are a marketing company, not just a design studio.
Conversions through Analytics: From lead capture to product sales, we convert traffic.
"BestWebsiteDesign.com helped us achieve a 23% increase
in sales leads from our website in the first 30 days!"
- Mr. Bob Wymer, CEO, Wymer Co LLC
"We were after a lead generating site for our insurance company, turns out we couldn't handle the volume it was that freakin' awesome!"
- Mr. Jacob Smith, Leads Director, Smith Insurance
"These guys performed miracles on our website. If I hadn't seen the results for myself I never would have believed it."
"We have worked with various SEO companies over the years. Best Website Design managed to do what others said couldn't be done."
"When they asked me for a testimonial I kinda felt bad. I didn't want to help them land my competitors as clients."
"When they said the biggest change we needed was to reduce page load times we found someone else. 6 months later we came back and gave them a shot. We shot to the first page in 1 week and had been stuck on 2nd page for two years."
-  Johnson Realty
"Best Website Design showed us ways that we can make our website work for our events and draw a crowd."
- Ashley Anderson Hardy County Tour and Crafts Association
Looks Fantastic Across All Devices
Every Best Website Design site is built fully responsive to look great on today's mobile devices. Responsive is when the website automatically changes to fit the screen of the device viewing the website. Unlike mobile websites that require additional development and maintenance, responsive websites give the mobile user the same experience that a desktop user gets while keeping everything easy to read. We refuse to cut corners and insist on using the best technology for our clients. Florida Insurance Quotes is a great example of our work.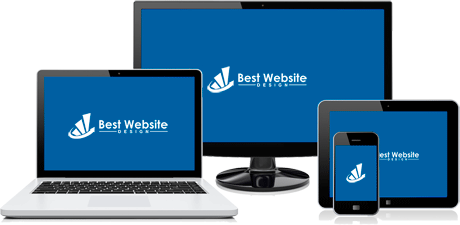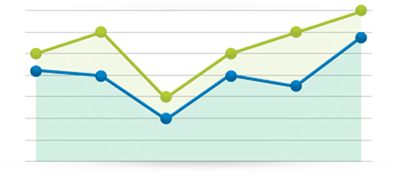 A data driven approach to optimization
At Best Website Design, we believe successful websites need to be designed from the beginning with a clear marketing strategy. If the success of your company hinges on your website, why would you have technical people drive its development? At Best Website Design, we are a marketing company that designs cutting-edge websites, as opposed to the other way around. A website is an investment, and if designed with marketing in mind, produces enormous ROI.

Projects delivered on time and on budget
No matter if you require Web Designers, Web Developers, Logo Design, Search Engine Optimization, Google Adwords campaign management, PHP Programmers, HTTP Programmers, Java Programmers, Flash Developers, MySQL Database Admin, Oracle Database Admin, Network Admin, Server Admin, or IT helpdesk support, Best Website Design has you covered.  Our progressive business model gives us the ability to complete your project faster and for less than the competition.