Google Adwords Management
Our advertising team can help craft an exciting and enticing Google Adwords campaign for your company.
You don't have to wait, you can get traffic, sales and leads today with the right Google Adwords management.
Our solutions are tailored to your specific needs so if you're looking for Google Adwords management that you can trust with your online advertising budget, get in touch today.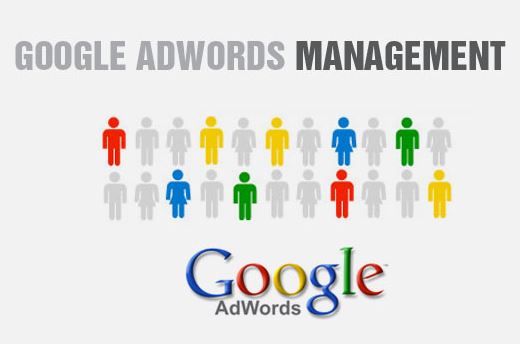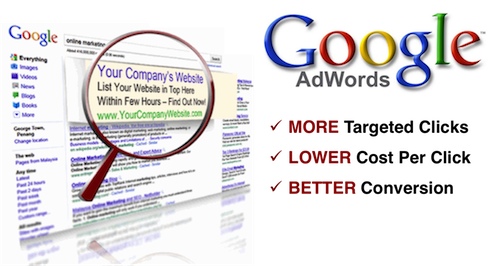 Targeted Marketing
With near countless websites and competitors on the web, at Best Website Design we use our own secret sauce to keep your website flooded with visitors that want your products or services. We will use the same methods we used to get you here. It is a pretty safe bet that before now you had not heard of us. I can guarantee you that you are interested in at least one type of service that we provide. It is simple in concept but can be very challenging in execution.
This is called Targeted Marketing and we have been perfecting it for the last 15 years using Google Adwords. With normal mass marketing, you are marketing to everyone in hopes that someone will want your product or service. This shotgun effect often has a poor return on investment but can be great for exposure. When you need customers, nothing will deliver a faster result with a 100% trackable ROI than a well managed Google Adwords campaign.
Professional PPC Management
If you have ever tried to run your own PPC campaign but had poor results, we need to talk. Every PPC campaign needs more than 10-15 keywords and a few ads to be effective. We spend countless hours finding thousands of low cost and high converting keywords. Then we match them with a keyword specific ad and land the customer on a page designed to convert customers.
We use complex software to track results and make adjustments on a daily basis. The results will be night and day from what you may have experienced before, simply because we are a competitive bunch that gets a thrill from being the best at what we do. We work with everything from well established corporations to small family own businesses and even concepts that don't even exist yet. Regardless of what you sell, we will provide you with customers who are looking for what you have, as soon as they search for it.